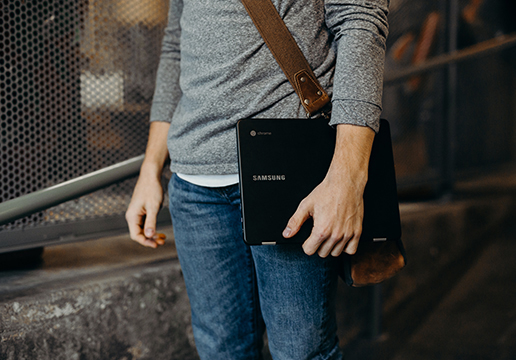 Designed to manage training processes
Initially developed in the intensive care unit of the University Hospitals of Geneva (HUG), LogIC became the first electronic portfolio for postgraduate training in ICU medicine in Switzerland. It is used to map out the range of existing skills, follow the acquisition of new know-how and better align training programs with real activities.
Today, LogIC is the first electronic portfolio to meet regulatory requirements for medical studies in Switzerland. Configured for the Faculty of Medicine and Biology at the University of Lausanne (UNIL), it is used to oversee the practical training of future doctors.